for all your furnace repair needs in Mohave County, AZ."
Trusted Furnace Repair Services in Mohave County, AZ by A/C Pros
Welcome to A/C Pros, a trusted name for furnace repair services in Mohave County, AZ. Our commitment to delivering high-quality service and ensuring customer satisfaction distinguishes us in the HVAC industry. Our team of seasoned technicians is adept at quickly diagnosing and addressing various furnace issues. Whether you require an emergency furnace repair after hours or routine furnace maintenance, we're available 24/7 to keep your home comfortable.
We appreciate that each home has unique heating requirements, which is why we provide services for both gas and electric furnaces. Our experts are proficient in conducting comprehensive combustion analysis, carbon monoxide testing, and hydro heat exchanger testing for gas furnaces. For electric furnaces, we ensure they function at optimal efficiency, helping you avoid high electricity bills.
A/C Pros is more than just a repair service. We are your partner in maintaining a comfortable and safe home environment.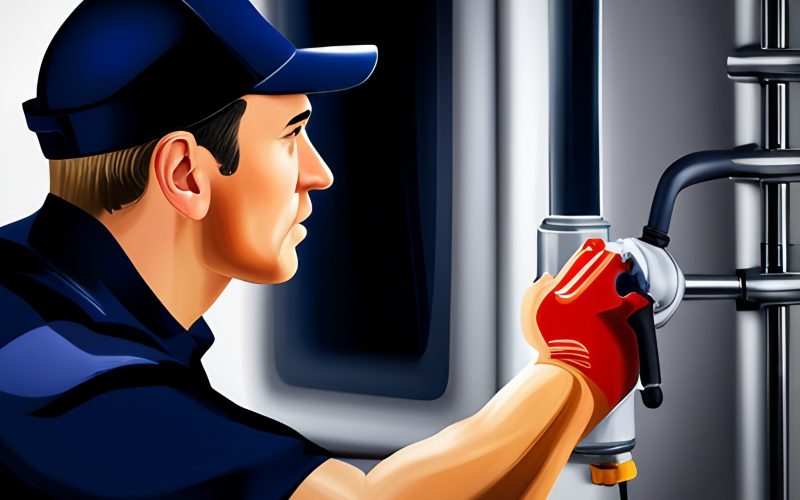 Besides repair services, we also offer furnace installation services. Our team will navigate you through the process, making sure your new furnace system is installed correctly and tailored to your specific heating needs.
A/C Pros
Drop an email to us. We are always happy to help you.

Address :
A/c Pros.
PO Box 4360 Kingman, AZ 86402