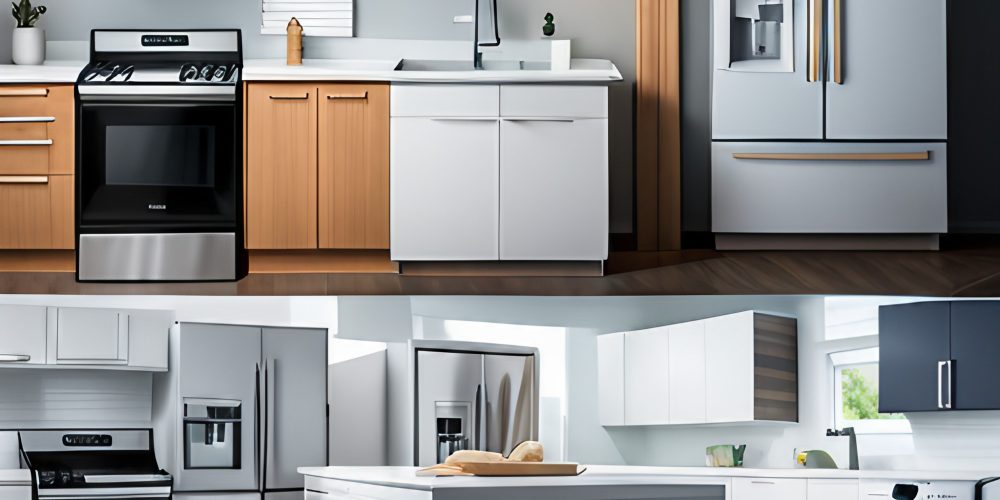 Frequently Asked Questions: Home Warranty Cash Outs
What is a home warranty cash out?
A home warranty cash out, also known as 'cash in lieu,' allows homeowners to request a cash payout from their home warranty company. This payout equals the amount the home warranty company would typically spend on a repair or replacement. This option means you can get your HVAC issues resolved immediately by a contractor like AC-Pros without waiting for the usual home warranty process.
What are the benefits of a cash out?
Choosing a cash-out provides several advantages. It allows for immediate action on your HVAC issue, bypassing potentially lengthy home warranty procedures. It also gives you financial flexibility. You don't need to invest your savings or wait for a check from the home warranty company. The cash out can immediately finance the job, letting you schedule and complete the work quickly.
How does a cash-out work?
When you opt for a cash-out, the home warranty company will send you a check equivalent to what they would usually spend on the repair or replacement. You can then use this amount to finance the job immediately with AC-Pros. After AC-Pros completes the work, you can use the cash out to pay off or contribute towards the cost.
Does AC-Pros offer financing options?
Yes, AC-Pros offers convenient financing options to help manage the costs of unexpected HVAC issues. You can learn more about our financing options here.
Can I use my cash out with AC-Pros?
Absolutely! A significant advantage of a cash-out is that it allows you to choose AC-Pros as your contractor. You can use your cash out to finance the immediate repair or replacement of your HVAC system with us, ensuring high-quality service and swift resolution.
What if the repair costs exceed the cash-out amount?
The cash-out amount is based on the home warranty company's spending on a repair or replacement. You would be responsible for the difference if AC-Pros quotes a higher price. A home warranty cash out is a flexible and convenient option for managing unexpected HVAC issues. It's an excellent choice for homeowners seeking immediate solutions and financial flexibility.